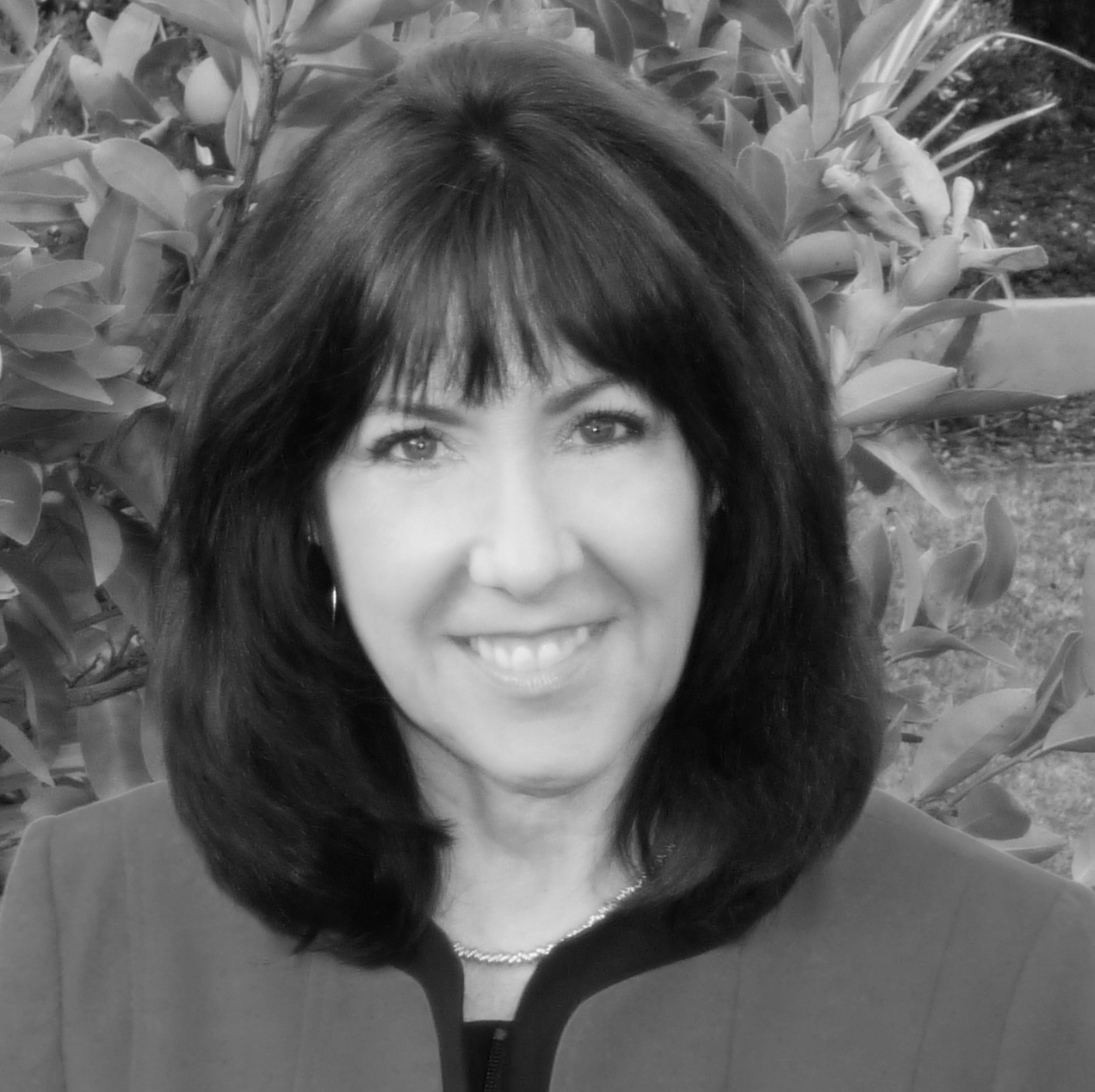 Pamela Mahoney, a BlueChair Group, Inc. co-founder, applies extensive experience in business strategy, communications, investor relations, market development and media relations to her work with venture investors and startups in the technology and life science industries.
She served previously for 12 years as a vice president and marketing partner at Mohr Davidow Ventures. There she worked closely with MDV's early stage companies pioneering new technology and applications in hardware, software, life sciences, digital health and cleantech.
Pamela has helped management teams at Adamas, Crescendo Bioscience, Genomatica, Gordon Murray Design, Massive Health, Medio, Mobalytics, Nabsys, nLight, Pacific Biosciences, Parallele, Panasas, Peloton Technology, Proofpoint, RainDance Technologies and Sensity Systems develop effective market positioning and communication plans.
She is accustomed to working on multidisciplinary teams and has worked closely with scientists pioneering life science and genomics advances as well as engineers behind the 'Internet of Things' and, earlier still, the Java computing language, personal digital devices and online identity management solutions — all of which enabled today's dynamic, mobile, always-connected world.
Pamela was communications lead and played a pivotal role in the roll-out of the history-making Stanford Racing Team. The team went on to develop the fully autonomous vehicle known as Stanley, which was the first to win the DARPA Grand Challenge. Later she worked with the Stanford team on its second autonomous vehicle, Junior, in the DARPA Urban Challenge. Both paved the way for today's connected car advances and autonomous vehicle technology.
Pamela's experience spans a number of leading technology, transportation and industrial companies including Sun Microsystems, Novell, Chrysler Corporation, General Motors, and the Dow Chemical Company. She was a member of Chrysler's award-winning team integral to a corporate repositioning and the launch of a record number of products.
In addition to her venture and startup work, Pamela is also a noted author, speaker and regular contributor on the topic of women's reproductive health. Her writing has appeared in The New York Times, FORTUNE, STAT, WIRED, The Huffington Post and Marie Claire as well as a number of professional journals. In 2015 she was named a top health blogger by Time, Inc.'s Health Magazine.
Pamela holds a BA in English and Communication from the University of Michigan and an MA in Organizational Communication and Public Relations from Wayne State University.
Find her on LinkedIn